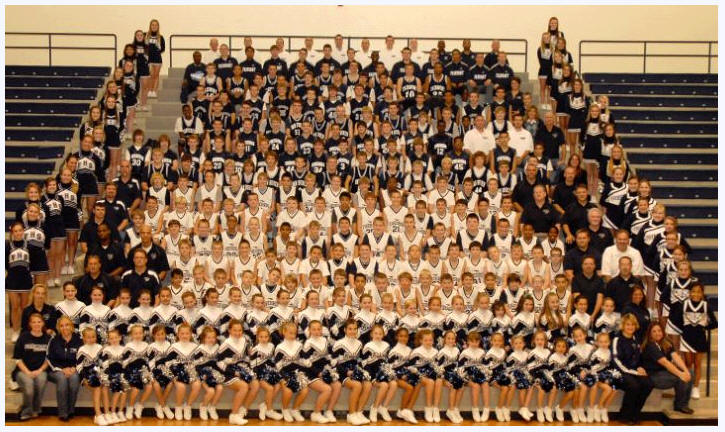 Future Firebird Voice Mailbox - 937-985-6987
Visit our Official Facebook Page!
Have a Smartphone? Try the Future Firebirds App! iPhone Android
Sign up for Tryouts/Open Gyms Now
Open gyms are every Sun in Sep at Fairmont
Tryouts are Sun, Oct 2, 2016
Kids in grades K-2?
Become an Early Bird!
Get a great start towards Firebird Basketball with this new instructional program - click below:
To register call 296-2454, activity is 111021
Today's Future Firebird Games
Upcoming Future Firebird Practices
| | | | | | |
| --- | --- | --- | --- | --- | --- |
| Day | Team | Date | Start | End | Gym |
Do Not Park in Fire Lanes at Either Gym
Do not go into any part of the school buildings except the gyms